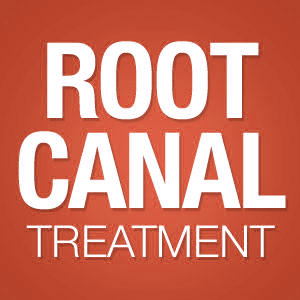 You might have a few questions should you find out you need a root canal for a tooth infected with advanced decay. Most will be about what you should expect before, during and after a procedure.
But first, let's deal with a couple of your obvious concerns right upfront:
No, contrary to your Uncle Bill, it won't be painful (if the infected tooth is throbbing, though, the procedure will relieve your pain);
Yes, based on outcomes for millions of treated teeth over several decades, the odds are high the procedure will save your tooth.
As to other questions you might have, here's a basic 411 concerning your upcoming root canal procedure.
The "Why." Many consider tooth decay to be mainly a cavity forming in the outer enamel and dentin layers of a tooth. But tooth decay can destroy tooth structure as it advances through to the pulp, the heart of a tooth. The resulting infection will also spread into the root canals to eventually infect the roots and supporting bone. A root canal treatment removes the decay and stops the advancing infection in its tracks.
The "How." There are a number of variations on the procedure, but they all follow this basic process: After thoroughly numbing the tooth and surrounding tissues, we drill a hole into the tooth to access the pulp chamber and the root canals. We then remove all infected tissue through this access and disinfect the tooth's interior spaces. We then fill these spaces with a rubber-like filling to prevent future infection.
The "After." Once we've completed filling, we seal the access hole. Sometime later, we'll crown the tooth to provide further protection against infection and add support to the tooth. In the meantime, you may have a few days of discomfort, which is usually manageable with mild pain-killers like ibuprofen or acetaminophen.
A lot of root canals can be performed by a general dentist, but more complicated cases may require an endodontist. In either scenario, a root canal could give your infected tooth another chance at life that it wouldn't otherwise have.
If you would like more information on root canal therapy, please contact us or schedule an appointment for a consultation. You can also learn more about this topic by reading the Dear Doctor magazine article "Root Canal Treatment."